Claim your free trial here:
Get one free premium feature with your Local Line subscription!

Advanced Inventory
Advanced Inventory allows you to create multiple packaging and pricing options from one product.
Quickbooks Integration

Automatically sync all your product, price, customer, order, invoice, and payment information.

Sales Rep Manager

This add-on allows you to assign specific sales reps to customers in your "Customers" tab.
About Local Line
Local Line helps farmers doing direct marketing sell products online, access new markets, and stay organized.
Increase sales with an online store, organize fulfillment and delivery, and take control of your business.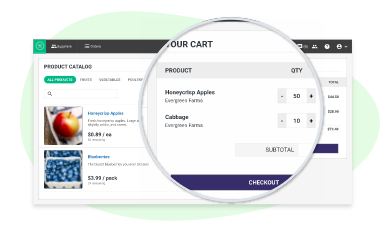 Sell your products online, get new
customers and collect online payments.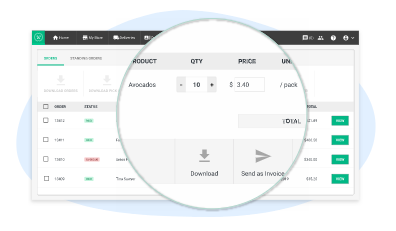 Advanced Inventory Tracking
Track your products, packages
and inventory in real time.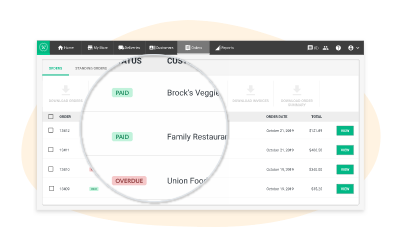 Order & Delivery Management
Track all incoming orders, schedule
deliveries and track shipments.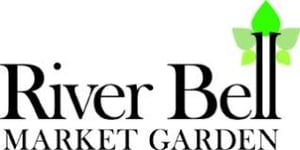 "My customers love it. I've seen more customers, larger orders, and fewer errors in only 6 weeks. It's awesome."
George W. from Castor River Farm